New Piano Publications from Nikolai Kapustin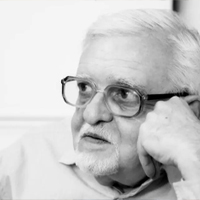 Schott Music has published five new piano works from Ukranian-born composer Kapustin, who uses stylistic elements derived from jazz within classical forms and styles such as sonata and concerto.
His works for solo piano include twelve sonatas, ten bagatelles and eight studies. For a long while, Kapustin's activities were little known in his own country. Since the noughties, however, his music has been discovered and made known to a broader and increasing audience by pianists such as Steven Osborne, Marc-André Hamelin, Yuja Wang and most recently by Frank Dupree.