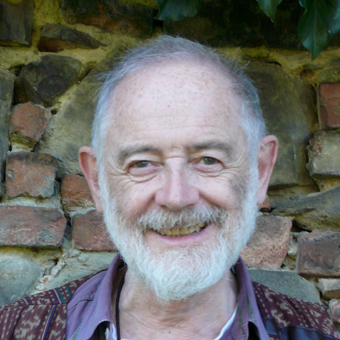 Kurt Schwertsik's music is mercurial and idiosyncratic with a refreshing lightness of touch. Though a pupil of Stockhausen, the composer rejected serialism in favour of new forms of tonality, and most of his works are immediately accessible, with a Satie-like chanson-style which incorporates elements from popular music.

He displays an enduringly positive attitude, believing music can put us in touch with nature and have a serious impact on the human situation - his search for an 'alternative' modern culture draws inspiration from Satie and the Dada movement. "I was seeking artists who combine in one person the quality of Satie, Ives, Schwitters, Wittgenstein, and Gandhi."

Schwertsik's output includes concertos for guitar, alphorn, violin, double bass, timpani and flute, the 'Irdische Klänge' orchestral cycle (1980-92), numerous song cycles, and operas (including 'The Wondrous Tale of Fanferlizzy Sunnyfeet').

"Schwertsik's music is homespun, witty, nostalgic, vegetarian, politically liberal, intelligent, anti-authoritarian, widely-read, and deeply in love with tradition." — Financial Times

Click on the links above for further information.
Bestselling Titles by Kurt Schwertsik