Jack Beeson at 100
Explore Beeson's music for his 2021 centennial.
Watch and listen to a selection of Beeson's music with audio and video clips.
Scores and music on sale from our online shop.
Selected Beeson recordings.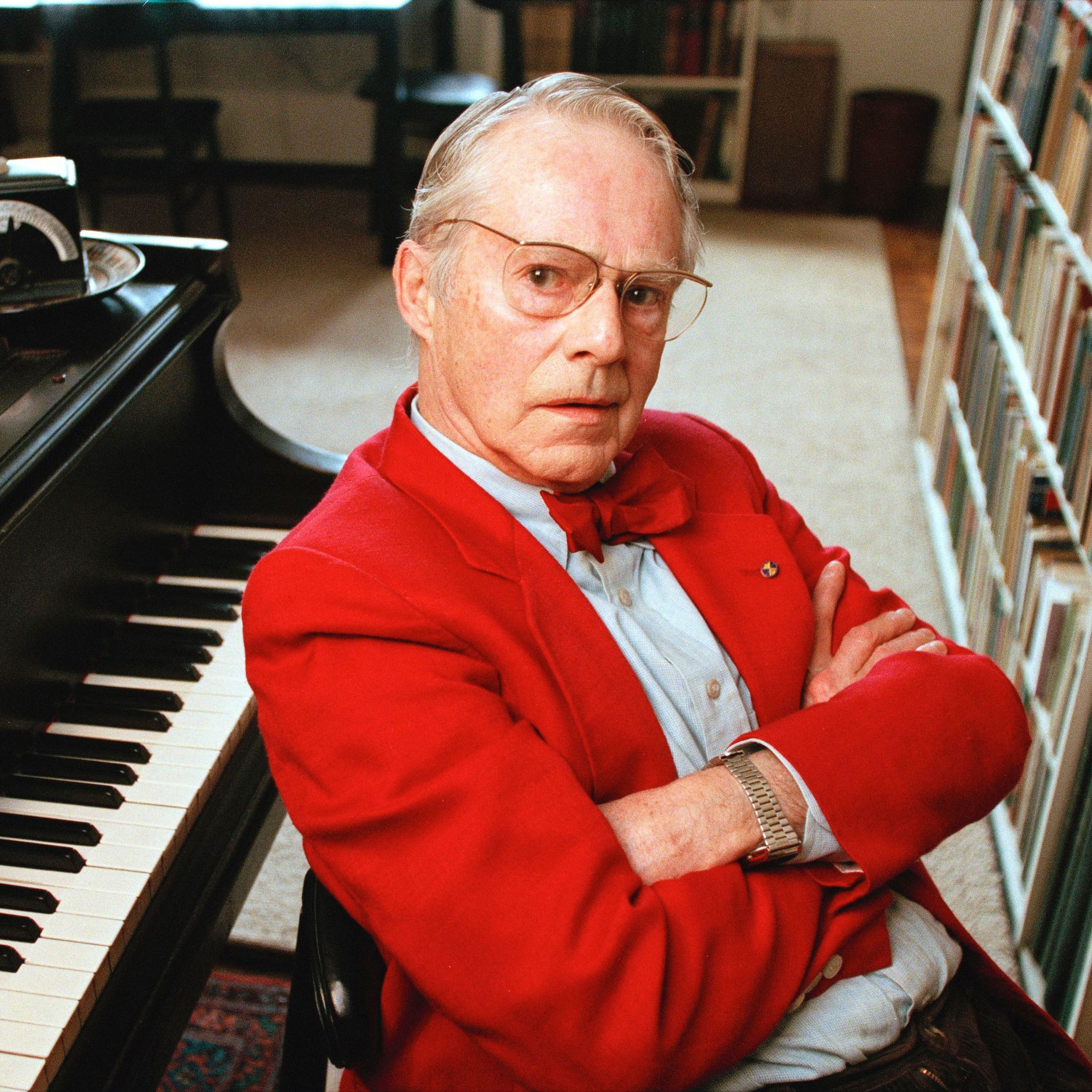 Known especially for his operas based on American subjects, such as Lizzie Borden and Hello Out There, Jack Beeson's music was inspired by everything from German serialsim to Broadway musicals. Celebrate his centennial in July 2021 by exploring his rich catalog of operatic, vocal, and orchestral works.