Steven Mackey: A Different Drummer travels to Europe
(February 2020)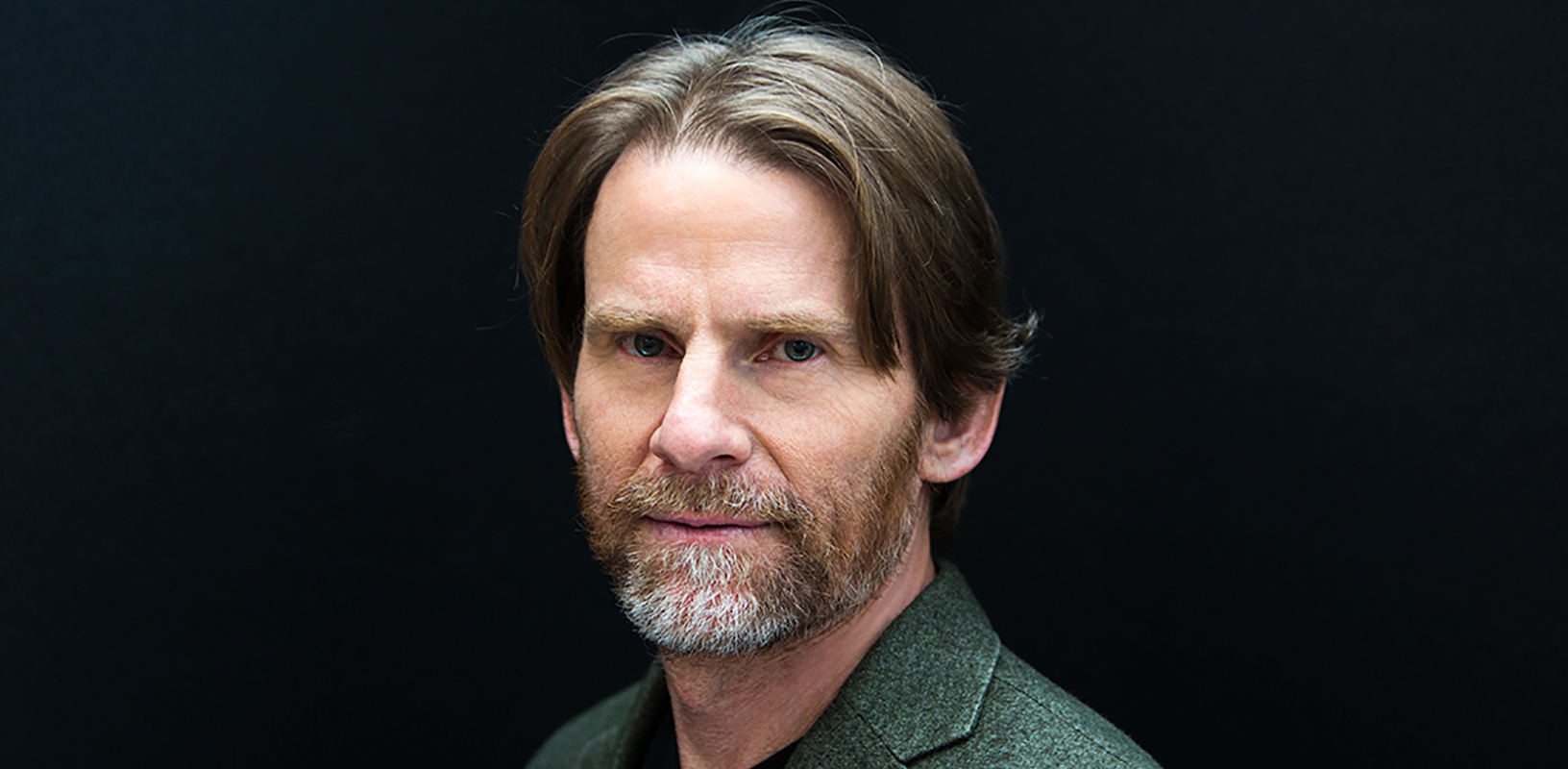 A Different Drummer, Steven Mackey's timpani concerto premiered in Dallas in November, travels to Europe for its first performances on a French tour around the Paris region in March.
Steven Mackey's new timpani concerto, A Different Drummer, was premiered by the Dallas Symphony in November with principal Brian Jones and conductor Gemma New. The work travels to Europe in March for a tour by the Orchestre national d'Île de France including a performance at the Philharmonie in Paris, with soloist Florian Cauquil under the baton of Case Scaglione.
In an interview in the Dallas Observer, Mackey recalled how he learnt as a rock guitar player "that your band is only as good as your drummer… The timpani may not be able to sing a beautiful melody, but one thing it does better than any other instrument is interrupt the orchestra… One of the tipping points that made me excited about this piece was to make the orchestral part really rich and exciting, so that the timpanist is still featured but as the driving force behind a full orchestral sound."
"There's not a dull moment… Mackey explores sonic effects of rubbing objects on the drum heads, varying pitch and timbre by striking at different points on the heads and producing pitch shifts and slides with the pedals. These timpani effects are threaded through orchestral glows and mutters, tinklings and rustlings, pulsings and rude sounds from brasses, wildly disjunct pitches for bass clarinet."
Dallas Morning News
"… the 22-minute work, set in six contiguous movements, was a panoply of bizarre orchestral textures… Soloist Brian Jones, on a set of four timpani, displaying the unique virtuosity and versatility of the instrument through unsettling pitch bending … pounded against discordant horns and percussion until a final movement that ended in a bright exclamation, complete with buzzy drum rolls on snares."
Texas Classical Review
This month sees David Robertson conducting Mackey's violin concerto Beautiful Passing at Juilliard in New York and in May he directs three performances of Mnemosyne's Pool with the National Symphony Orchestra in Washington.
UPDATE: French tour of A Different Drummer cancelled due to the Coronavirus outbreak.
> Further information on Work: A Different Drummer
Photo: Kah Poon

Boosey & Hawkes Composer News