Sebastian Currier Explores the Cycle of Life through Virginia Woolf Texts
(January 2022)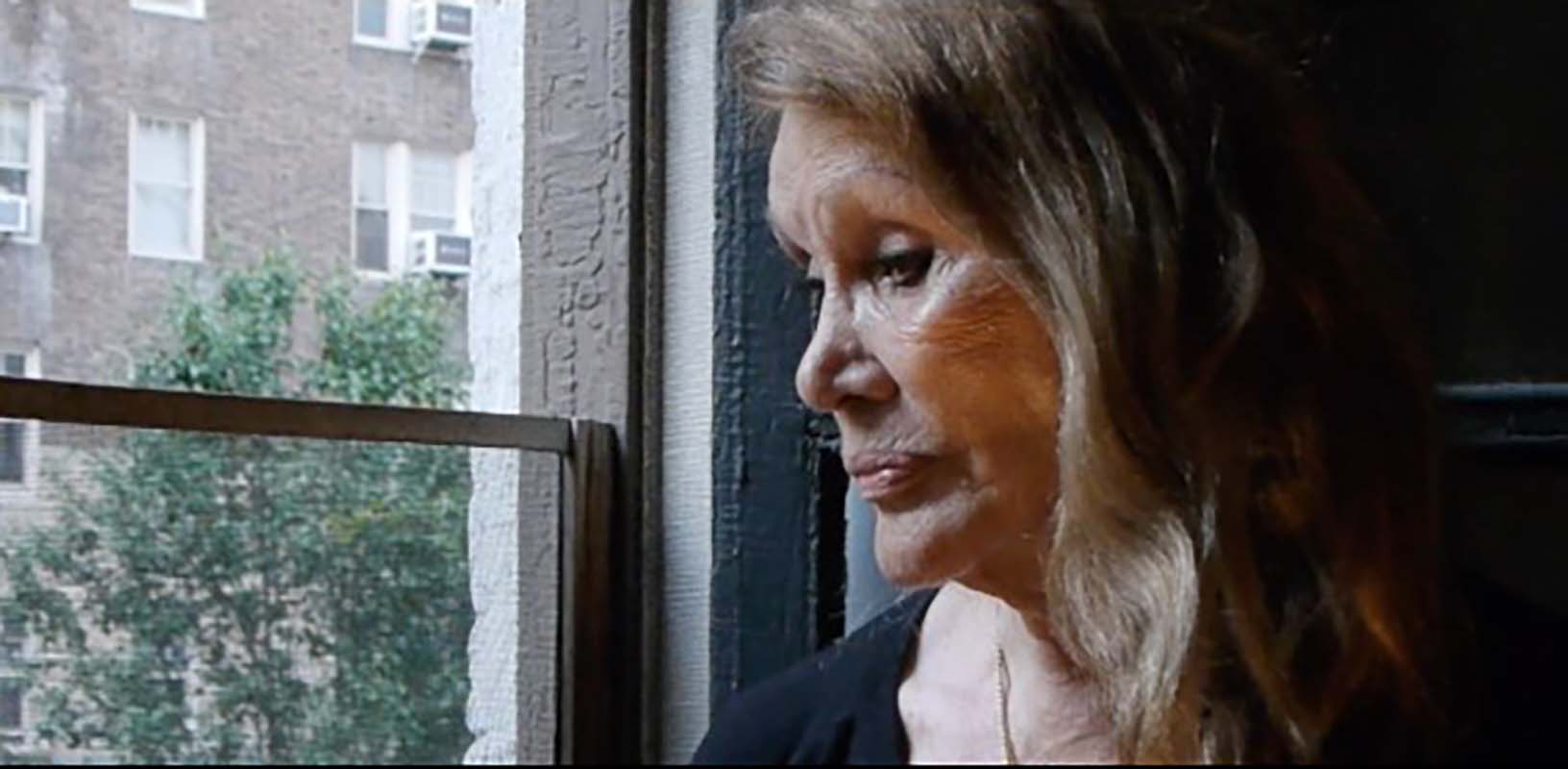 Network for New Music presents the world premiere of Sebastian Currier's WAVES, commissioned in honor of Jan Krzywicki's 30th anniversary as the conductor of the Network ensemble.
Grawemeyer Award–winning composer Sebastian Currier is known for mixing music and digital media in many of his chamber music and orchestral works, like Next Atlantis and Nightmaze. He continues this exploration of mixing media in his new work WAVES for soprano, chamber ensemble, video, and electronics, commissioned by the Network for New Music to celebrate the 30th anniversary of its conductor Jan Krzywicki. Soprano soloist Corrine Byrne joins the ensemble for the work's debut at the Settlement Music School in Philadelphia on February 27, and Haverford College on February 28, 2022.
Currier's piece is based on Virginia Woolf's The Waves, a late experimental novel that consists of soliloquies by multiple characters at different stages of their lives. Currier takes one character, Jinny, and presents brief, poignant fragments of her thoughts at various stages in her life—from childhood to old age—in a series of 10 songs, setting excerpts from Woolf's text.
Waves is performed with an accompanying video, produced by the composer, that features short clips of 10 different women and girls carrying out a variety of activities: rising from bed, playing a game, partying, traveling. These scenes are interspersed with images of Stuyvesant Cove (on the East River in Manhattan) on a single day, from dawn to night.
Currier explains the meaning conveyed by songs and video:
"As the soprano sings these fragments, opening a window into Jinny's inner world, video images show us women and girls doing all the everyday things we all do, as our as our inner subjective life unfolds. Jinny's thoughts are private, but they are also universal. As we move through life, our perspective of the world is always changing. Each of us is unique, but we also share so much. In Waves, Jinny's thoughts become all of our thoughts, as we—each alone—make our way through life."
Ahead of the premiere, Sebastian Currier joins Jan Krzywicki for a free virtual Artist to Artist Talk on February 22, co-presented by Network for New Music and the American Composers Forum, Philadelphia Chapter, to discuss their creative experiences and influences in preparation for the anniversary concert.
Concert Information
Sunday, February 27 at 3pm ET
Settlement Music School (Philadelphia, Pennsylvania)
Concert info
Monday, February 28 at 7:30pm ET
Haverford College (Haverford, Pennsylvania)
Concert info
Network for New Music
Jan Krzywicki, conductor
JAN KRZYWICKI Catching Light
JAN KRZYWICKI Arabesques de près et de loin II for flute, viola, and harp (World Premiere)
MICHAEL SHINGO-CRAWFORD Rainbow Chaser
SEBASTIAN CURRIER WAVES (World Premiere)
> Further information on Work: Waves
Photo: Film still from Waves

Boosey & Hawkes Composer News