Reich at 85+: Traveler's Prayer premiered by Colin Currie Group
(September 2021)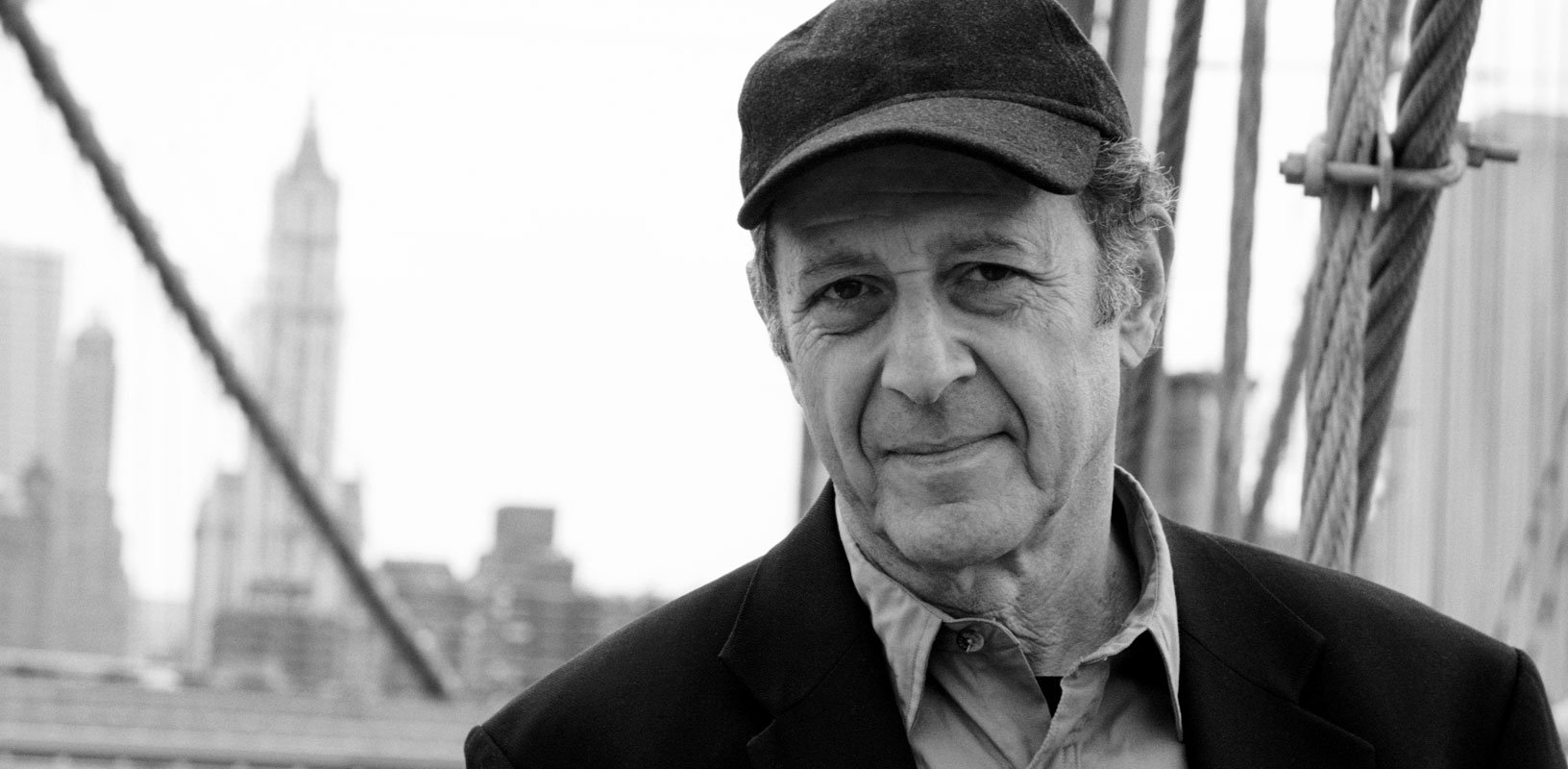 Traveler's Prayer, Steve Reich's latest work, is the centrepiece of an autumn tour by the Colin Currie Group and Synergy Vocals, with first performances of the new score in Amsterdam, London, Hamburg and Paris.
The Concertgebouw in Amsterdam plays host to the world premiere of Steve Reich's newest work, Traveler's Prayer, on 16 October, a focal point in the composer's 85th birthday month. The performance in the prestigious NTR ZaterdagMatinee series features the Colin Currie Group and Synergy Vocals, launching a Reich tour also visiting the Royal Festival Hall in London (19 October), the Elbphilharmonie in Hamburg (26 October) and the Philharmonie de Paris (6 November).
Future performances of the new work are planned by the same performers in 2022 at Opera City in Tokyo, Carnegie Hall in New York, and the Cal Performances series at UC Berkeley in California. These form part of the Reich at 85+ celebrations, with many events planned to honour the composer's 85th birthday on 3 October 2021 moved to the 2022/23 season.
Traveler's Prayer is scored for 11 instrumentalists, including Reich's classic combination of mallet percussion, piano and strings, with 4 voices singing Biblical texts. The 16-minute work was commissioned by NTR ZaterdagMatinee (Radio4's concert series in the Amsterdam Concertgebouw), Southbank Centre, Carnegie Hall, Philharmonie de Paris, Elbphilharmonie Hamburg, Cal Performances and Tokyo Opera City Cultural Foundation.
Steve Reich describes the new work: "Traveler's Prayer was composed starting before and ending during the pandemic of 2020. The virus shifted the gravity of the words I was setting which were three short excerpts from Genesis, Exodus and Psalms. These excerpts are usually added to the full Traveler's Prayer found in Hebrew prayer books. The first and last appeared earlier at the end of my WTC 9/11. While these verses can certainly apply to travels by air, car, or boat, they can also be applied to travel from this world to the next.
"As to structure, there are extremely free canons throughout. The rhythm of the two voices is never the same and the second voice is often a retrograde, inversion or retrograde inversion of the first. Though I've known about these procedures since I was a student, this is the first time I've consciously applied them. It was a way, within an overall tonal constancy, to get subtly varying intervallic harmony."
The all-Reich programmes toured by the Colin Currie Group and Synergy Vocals couple his latest work with voices, Traveler's Prayer, with his earliest creation in this genre, Tehillim, a classic setting of Psalm texts. Featured repertoire also includes Runner (London and Hamburg), Quartet (London) and Music for Eighteen Musicians (Amsterdam and Paris). During the tour period the Colin Currie Group performs Drumming at the Wales Millennium Centre in Cardiff (4 November).
Percussionist Colin Currie is one of the finest exponents of Steve Reich's work, first meeting the composer in 2011 when Reich attended a performance of Drumming in London. Currie went on to premiere and record Reich's Quartet for 2 pianos and 2 vibraphones, and in 2018 released brilliant recordings of Pulse and Drumming featuring the Colin Currie Group. That same year, Reich invited Currie to Paris to collaborate in a festival of his music, with a live recording from the Fondation Louis Vuitton including the hypnotic Mallet Quartet. Reich and Currie's performance of Clapping Music provides, perhaps, the album's most joyous moment.
Colin Currie writes: "Steve Reich is a musical colossus. Of immeasurable influence on music's development for over six decades, his output inspires, challenges, and above all captivates. This group celebrates all that Reich has achieved: his legacy to music of such incredible width and unequalled originality. We salute and cherish him, and relish bringing it all to life in concert."
> Listen to the Colin Currie Group performing Reich
Steve Reich's ensemble work Runner has just been released in the Hawkes Pocket Score series in honour of the composer's 85th birthday. The new publication is available from all good music retailers including The Shop at Boosey.com.
> Further information on Work: Traveler's Prayer
Photo: Jeffrey Herman

Boosey & Hawkes Composer News