Peter Maxwell Davies Research Network launch and Study Day
(October 2020)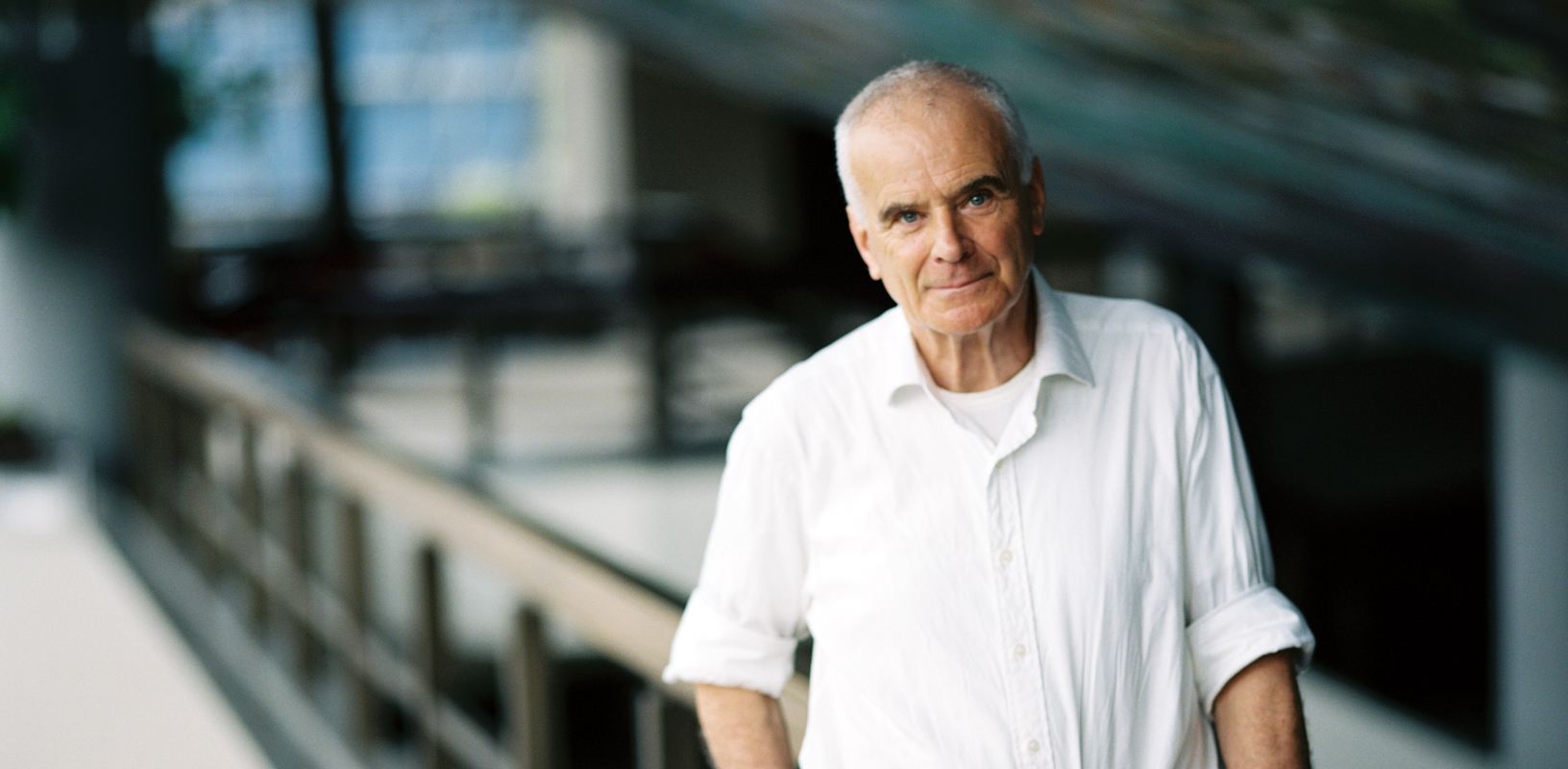 A new Peter Maxwell Davies Research Network is launched on 4 November, aiming to increase awareness of the composer's music, and a Study Day is planned at Cardiff University on 20 March.
Next month brings the launch of a new Peter Maxwell Davies Research Network aiming to encourage international research in and awareness of the composer's music. The Network is supported by the Peter Maxwell Davies Trust and is curated by Dr Nicholas Jones and Prof Richard McGregor. Scholars, researchers and students interested in Maxwell Davies's music are invited to join the formal online launch of the Network on Wednesday 4 November at 3.00 pm:
> Register for the launch
The stated aims of the Network are to:
• Create a focus for all kinds of research, analysis and interpretation centred on the life and music of Peter Maxwell Davies.
• Raise awareness of, and increase the interest in, the composer's music.
• Promote collaboration between researchers throughout the UK and internationally, and to address the needs of those engaged in musical research on this topic, whether early career researchers, independent scholars, performers or composers, or affiliated members of universities, conservatoires, colleges and other music-related establishments.
• Build an international online interactive research community for individuals and groups to make contact with other researchers who share interests in this area.
• Provide a forum for individuals to share their research through online and in-person seminars, lectures and study days, as well as, where appropriate, online tutorial support led by established Peter Maxwell Davies scholars.
A Peter Maxwell Davies Study Day under the title Unmasking Max has been announced to take place at Cardiff University on 20 March 2021. Contributors include Richard McGregor, Nicholas Jones and Christopher Austin and academic events conclude with a round table discussion. In the evening, the Cardiff University School of Music hosts a concert that includes a performance of Maxwell Davies's Eight Songs for a Mad King conducted by Joshua Balance with soloist Barney Wolstenholme.
> Cardiff Study Day information and registration
Maxwell Davies events this autumn include a new production of his chamber opera Mr Emmet Takes a Walk at the Theater Freiburg, opening on 10 October in a staging by Herbert Fritsch. Compactly scored for three singers and 10 instrumentalists and bearing the subtitle 'A Dramatic Sonata', the hour-long stagework sets a text by David Pountney in which a tragicomical everyman sets out to clinch his final business deal.
Photo: Martin Lengemann

Boosey & Hawkes Composer News