"Karl Jenkins at 75" Celebrations Kick Off at Carnegie Hall
(December 2018)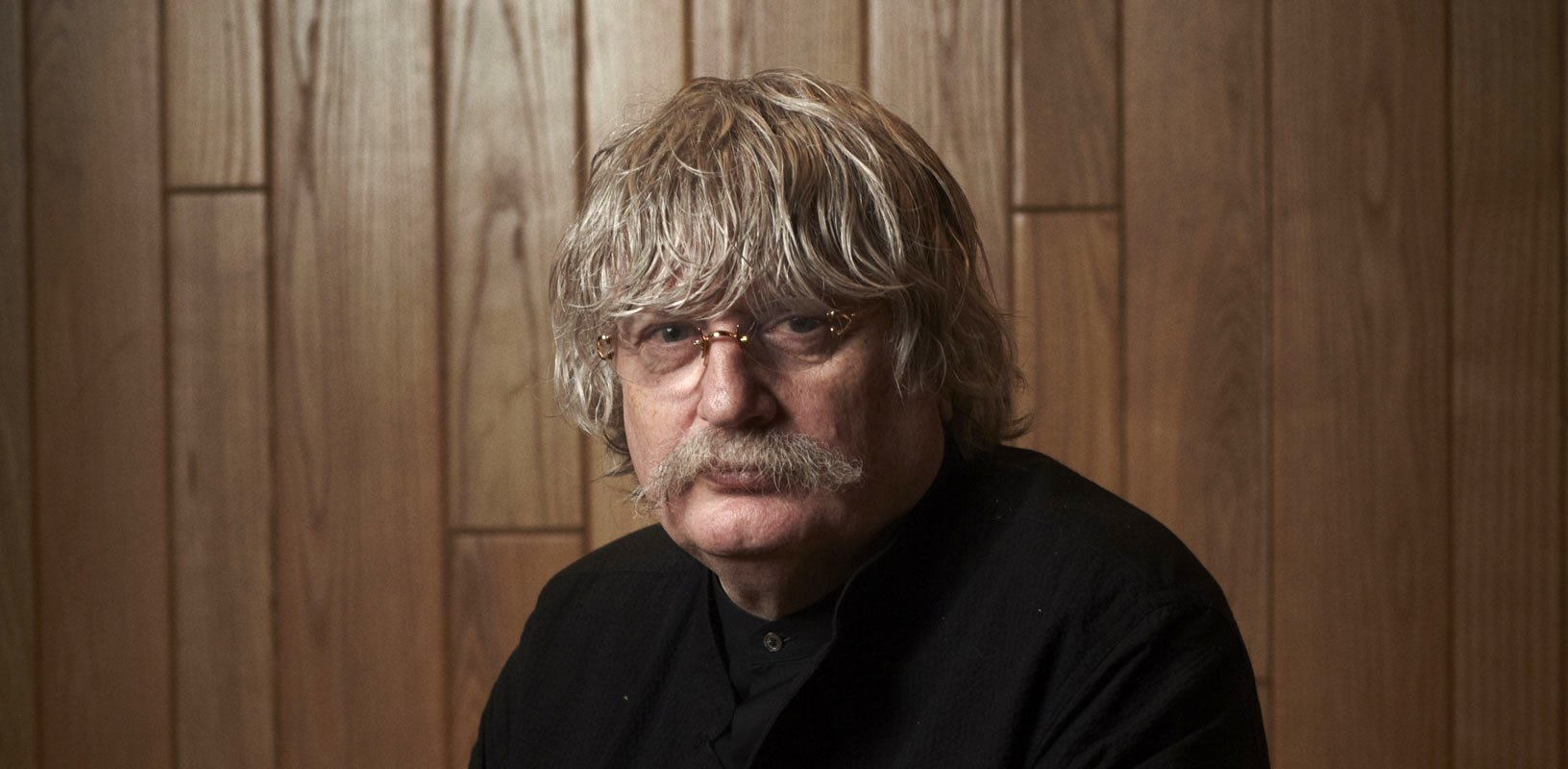 On January 21, DCINY spotlights composer-in-residence Karl Jenkins at Carnegie Hall with a special concert feting the composer's 75th birthday. The concert features the US premiere of Symphonic Adiemus.
Distinguished Concerts International New York (DCINY) launches celebrations for Karl Jenkin's 75th birthday with a special presentation at Carnegie Hall on Monday, January 21—"The Music of Sir Karl Jenkins: A 75th Birthday Celebration." The Jenkins tribute notably features the US premiere of the composer's latest work, Symphonic Adiemus—a new re-orchestration of 12 numbers from Jenkins's best-selling Adiemus series for choir and orchestra—alongside_ Stabat Mater_ for choir and orchestra.
Symphonic Adiemus was released on disc by Decca in fall 2017, performed by the London Philharmonic Chorus and Adiemus Orchestra and conducted by Karl Jenkins. Plans are underway for a series of new releases and reissues on Decca during the 75th birthday year.
The DCINY concert gathers together 20 choirs from across the US, Canada, Australia, UK, France, Germany, Switzerland, and Sweden in New York City, forming an impressive international choir to perform Jenkins's music, known for its embrace of music genres and styles from around the world. The choir of more than 275 vocalists is joined onstage by a full orchestra of over 100 musicians and led by DCINY Artistic Director Jonathan Griffith. Baghdadi vocalist Baidar Al Basri performs as featured soloist in Stabat Mater.
Event Info: January 21, DCINY presents "The Music of Sir Karl Jenkins: A 75th Birthday Celebration"
Anniversary celebrations continue in the months following the New York concert. A UK tour of the Jenkins's most widely performed work, The Armed Man: A Mass for Peace, includes concerts in Cardiff (February 10), Glasgow (March 3), Birmingham (March 10), and Manchester (March 16). The program, with the composer on the rostrum, also includes his recent organ concerto 6000 Pipes with soloist Jonathan Scott, Palladio, and selections from Symphonic Adiemus.
Jenkins has been working on a new Miserere (a passion for our time) for chorus, soloists, and orchestra, to be premiered in fall 2019 at a special birthday concert in London.
> Further information on Work: Symphonic Adiemus

Boosey & Hawkes Composer News