John Adams Wins BBVA Foundation Frontiers of Knowledge Award
(May 2019)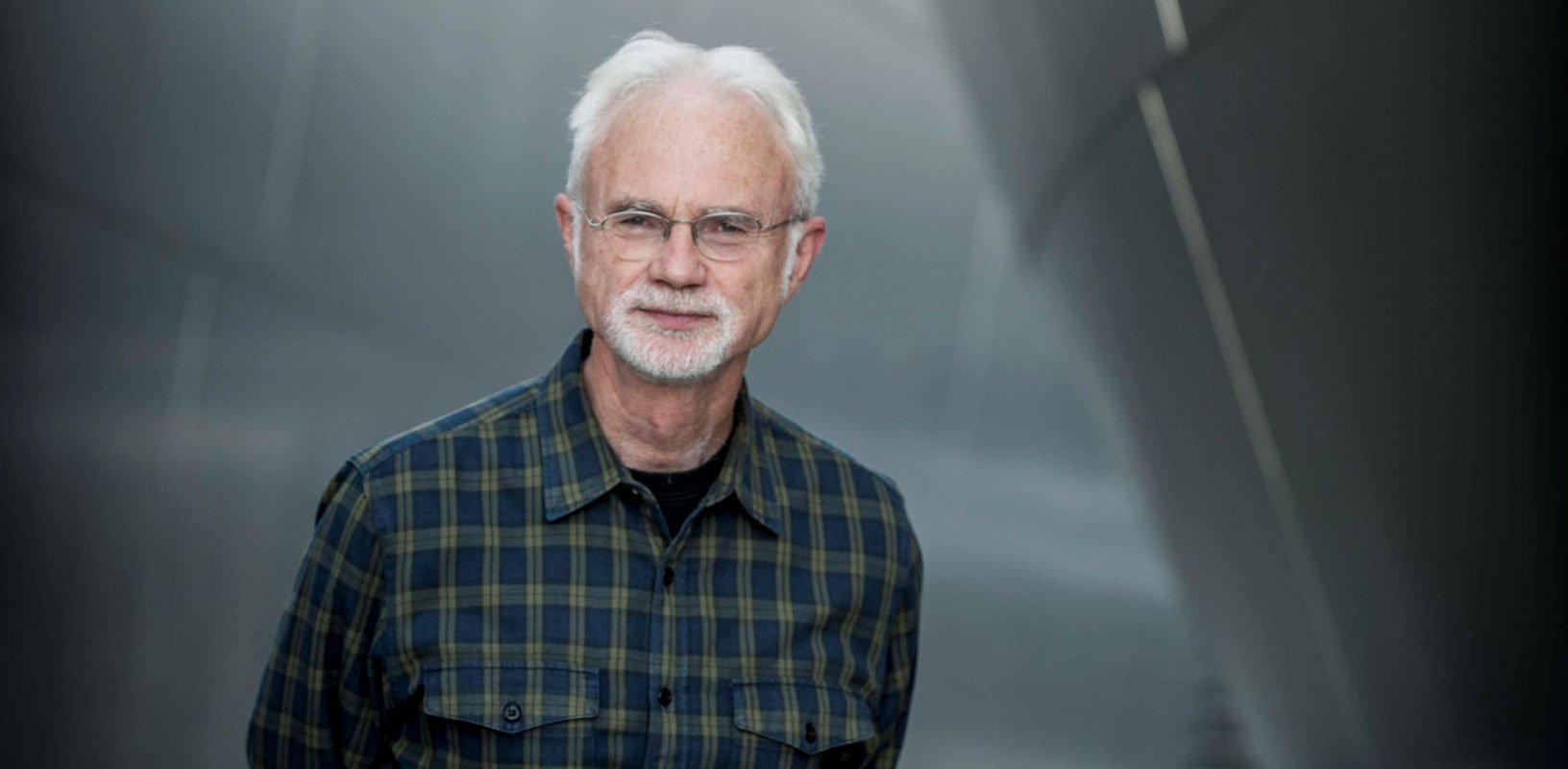 The BBVA Foundation honors John Adams with its Frontiers of Knowledge Award in the Music and Opera category in its eleventh edition.
On April 9, 2019, the BBVA Foundation announced composer John Adams as the recipient of its Frontiers of Knowledge Award in the Music and Opera category. Established in 2008, the BBVA Foundation Awards recognize and reward contributions of singular impact in science, art and the humanities, privileging achievements that significantly expand the frontiers of the known world, open up new fields, or emerge from the interaction of various disciplinary areas. The awards come with a cash prize of 400,000 euros, along with a diploma and a commemorative artwork.
The BBVA Foundation recognizes John Adams for developing a unique voice that weds musical complexity with the power to engage audiences through a rich palette of emotions. The committee stated: "An extraordinary communicator, as a composer and a conductor, Adams has reached audiences in a way that democratizes contemporary music with no loss of formal integrity and musical complexity."
The committee describes him as pioneering a new operatic genre – the "docu-opera" – with Nixon in China, Doctor Atomic, The Death of Klinghoffer and Girls of the Golden West, which"fearlessly address contemporary and controversial issues," such as international relations, nuclear war, terrorism or women's rights.
For more information, visit the BBVA Foundation's website.
Photo: Vern Evans

Boosey & Hawkes Composer News