James MacMillan: reviews of new Saxophone Concerto
(June 2018)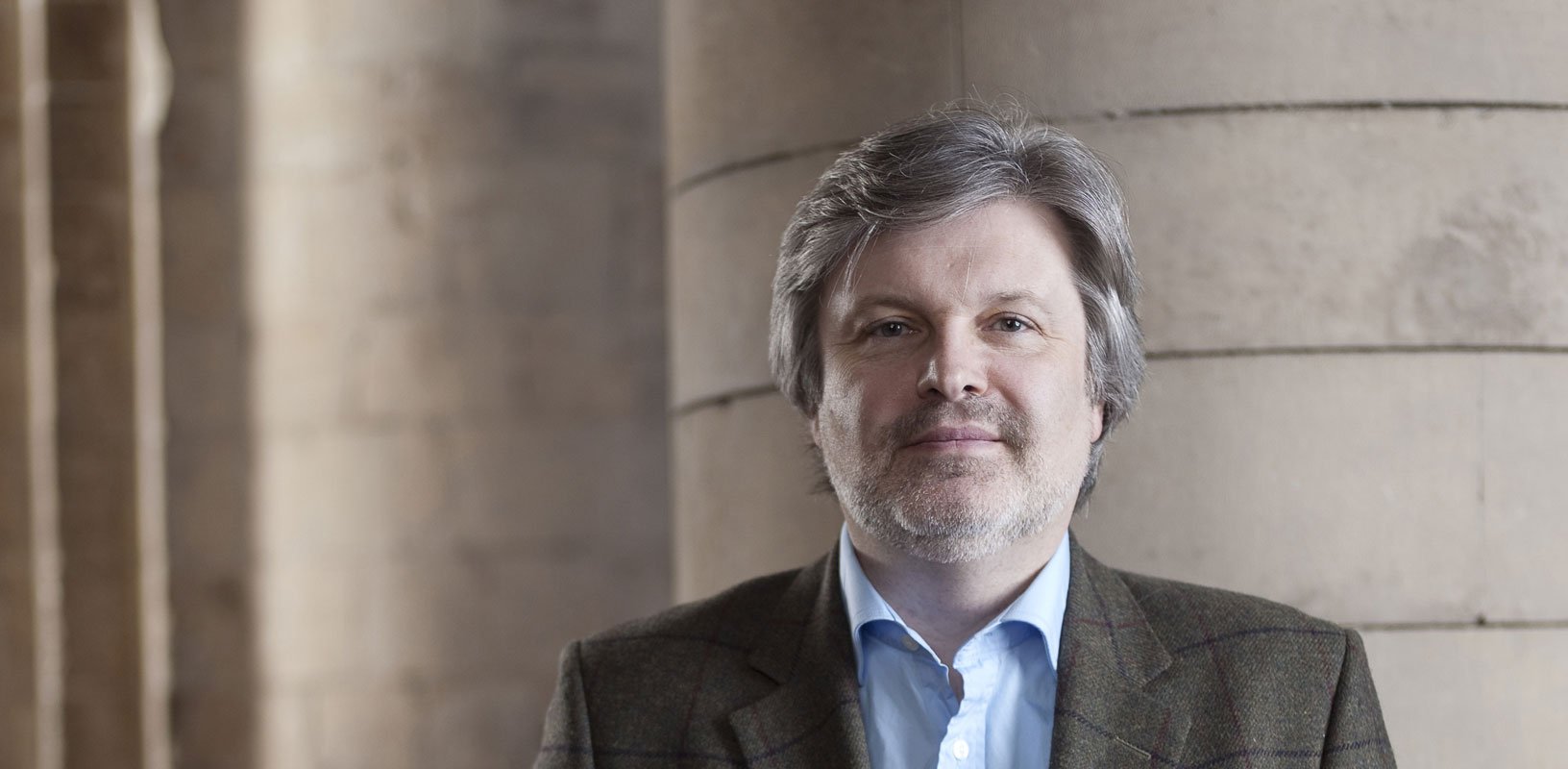 Australian saxophone virtuoso Amy Dickson was soloist in the new folk-imbued concerto by James MacMillan, acclaimed on its premiere tour by the Scottish Chamber Orchestra in April.
James MacMillan's compact new concerto for Australian soprano saxophonist Amy Dickson was premiered by the Scottish Chamber Orchestra under the baton of Joseph Swensen in April in a coupling with Glazunov's concerto. The Australian premiere follows on 17 August with Dickson and the Adelaide Symphony Orchestra conducted by Nicholas Carter, and the London premiere will be presented by the Aurora Orchestra in a future season.

Though MacMillan has written for saxophone before, this was his first concerto for the instrument, taking it into unusual geographical territory with its folk-inspired material. The 15-minute Saxophone Concerto is among the composer's most distinctively Scottish works of recent years, as described by The Scotsman, "transforming and subverting seemingly innocuous Scottish traditional music forms – a strathspey, a reel and a jig, plus rich heterophonies nodding to Gaelic psalm singing."

"The three-movement piece is a fantasy on traditional Scottish dances… but that doesn't begin to describe the tensions and ambiguities of this absorbing piece. The first movement, for instance, has the macabre, driven relentlessness of Shostakovich or Prokofieff at their most sardonic… The middle movement does indeed provide repose and relief: the soloist as cantor, the strings as congregation, picking up on her Gaelic-tinged contours… With the finale, however, we are back in the land of enigma… with the saxophone freewheeling giddily over a jig… Yet the ending is left hanging in the air, strange, dislocated, dissonant and unresolved – as if the pure joy of the ceilidh has dissipated in the harsh light of dawn."
The Times

"…a remarkably concentrated, punchy, pungent piece, with extraordinarily inventive, piquant writing for his string orchestra… Dickson gave a beautifully nuanced account, full of subtle luscious colours, not least in the keening lines of the slow movement."
The Scotsman

"… a very popular addition to the repertoire, given the compact forces required and its recognisable ingredients (Scottish traditional music and slap bass)."
Glasgow Herald

As well as further performances of the new Saxophone Concerto, next season sees MacMillan's recent Trombone Concerto travelling internationally, including London (1 Nov), Antwerp (24 Nov), Geneva (27 Nov) and Glasgow (17 Jan). The powerful concerto has been released on disc by the Royal Concertgebouw Orchestra's own Live label with the recording drawn from the first performance in Amsterdam with soloist Jörgen van Rijen and the RCO conducted by Ivan Fischer (RCO Live 17004).
> Further information on Work: Saxophone Concerto
Photo: Philip Gatward

Boosey & Hawkes Composer News