James MacMillan premiere at First Night of the BBC Proms
(July 2021)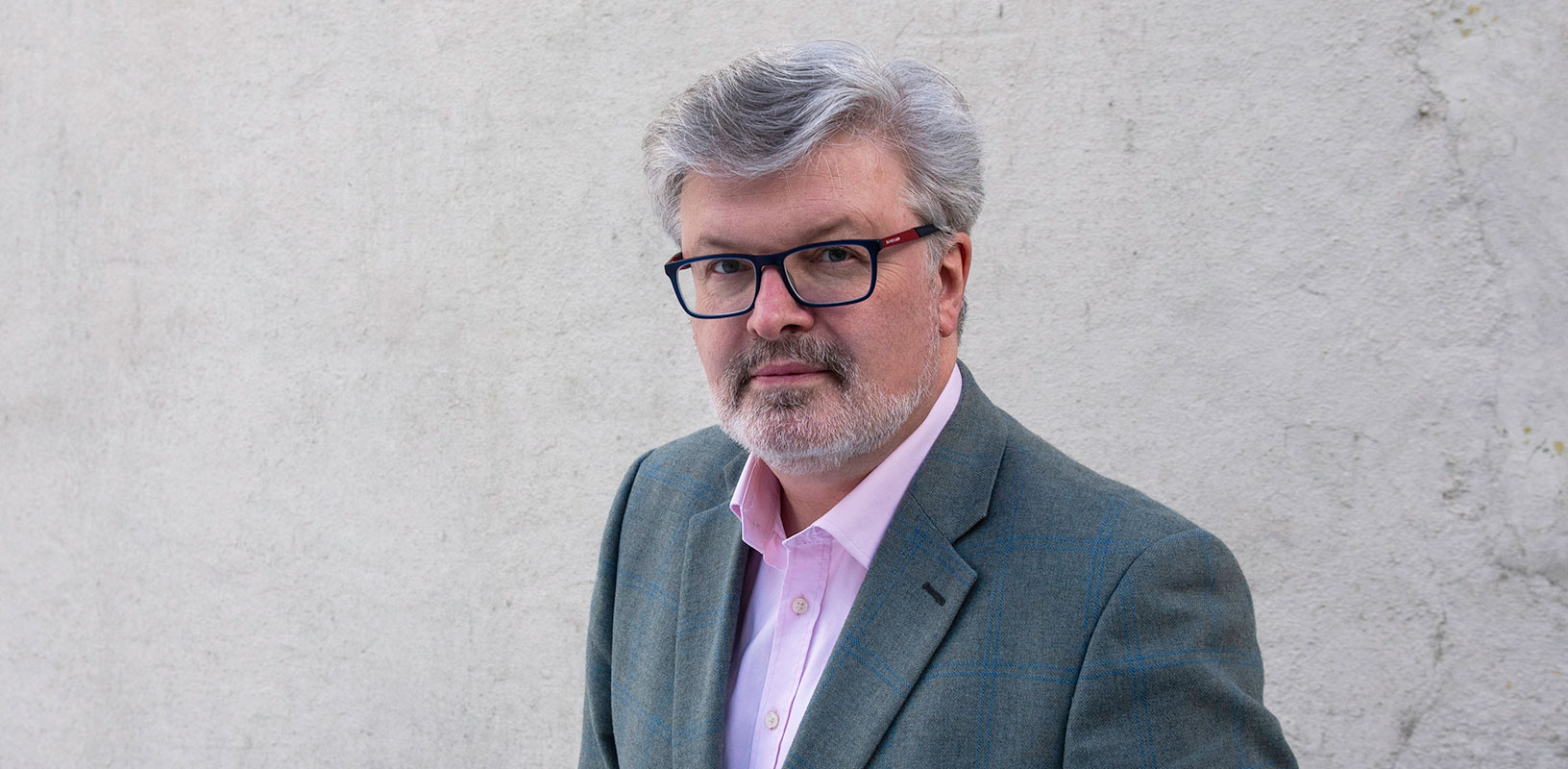 When Soft Voices Die, the new work for voices and orchestra by James MacMillan, is premiered at the First Night of the Proms on 30 July. Setting texts by Shelley, the score is both a serenade to music and a reflection on the transient nature of life.
James MacMillan 's new work for voices and orchestra, When Soft Voices Die, is unveiled at the First Night of the BBC Proms at the Royal Albert Hall in London on 30 July, with the BBC Symphony Orchestra conducted by Dalia Stasevska. The quartet of vocal soloists, singing texts by Shelley, includes soprano Elizabeth Llewellyn, alto Jess Dandy, tenor Allan Clayton and bass baritone Michael Mofidian.
The 11-minute new work was commissioned by BBC Radio 3 and Help Musicians as a companion piece for Vaughan Williams's Serenade to Music, specifically for the first Prom concert with a live audience since the COVID lockdown. The poetry by Shelley was chosen by MacMillan to offer a response to the idea of music coming back after a forced absence, as described by the composer:
"The first of these, The flower that smiles today, deals with the brevity of all things – all our hopes and desires, and the delightful things which we encounter in life are short-lived and doomed to die. Everything is fleeting and transitory. The second poem, Music when Soft Voices Die, is about human memory: music especially lives on in our memories after the sound has died, or in our contemporary situation, after it has been forced to stop. The final stanza reminds us that love itself outlasts the beloved.
"Although there is a wistful melancholy in both poems they nevertheless remind us of the things that are profoundly important to us, especially in times of trial and loss – beauty, virtue, friendship, love and music. When these things are taken away from us, such as happened during COVID, we are reminded just how precious and indispensable they truly are."
The first three voices, baritone, tenor and alto sing a verse each of the first poem. The soprano then takes the first verse of the next poem and all four join together for the final verse, ending with the consoling lines:
And so thy thoughts, when thou art gone,
Love itself shall slumber on.
The first performance will feature a quartet of soloists but the composer also intends that the vocal lines can be sung by choral voices, with orchestral accompaniment in both instances.
The coming concert season includes the UK premiere of MacMillan's acclaimed Christmas Oratorio, premiered in Amsterdam in January. Mark Elder conducts the London Philharmonic Orchestra and Choir at the Royal Festival Hall on 4 December, with soloists Mary Bevan and Christopher Maltman. The Australian premiere with the Melbourne Symphony Orchestra and Chorus is planned for 27 November with the composer conducting.
> Further information on Work: When Soft Voices Die
Photo: Marc Marnie

Boosey & Hawkes Composer News