Detlev Glanert: new Beethovenian concerto for Midori
(October 2021)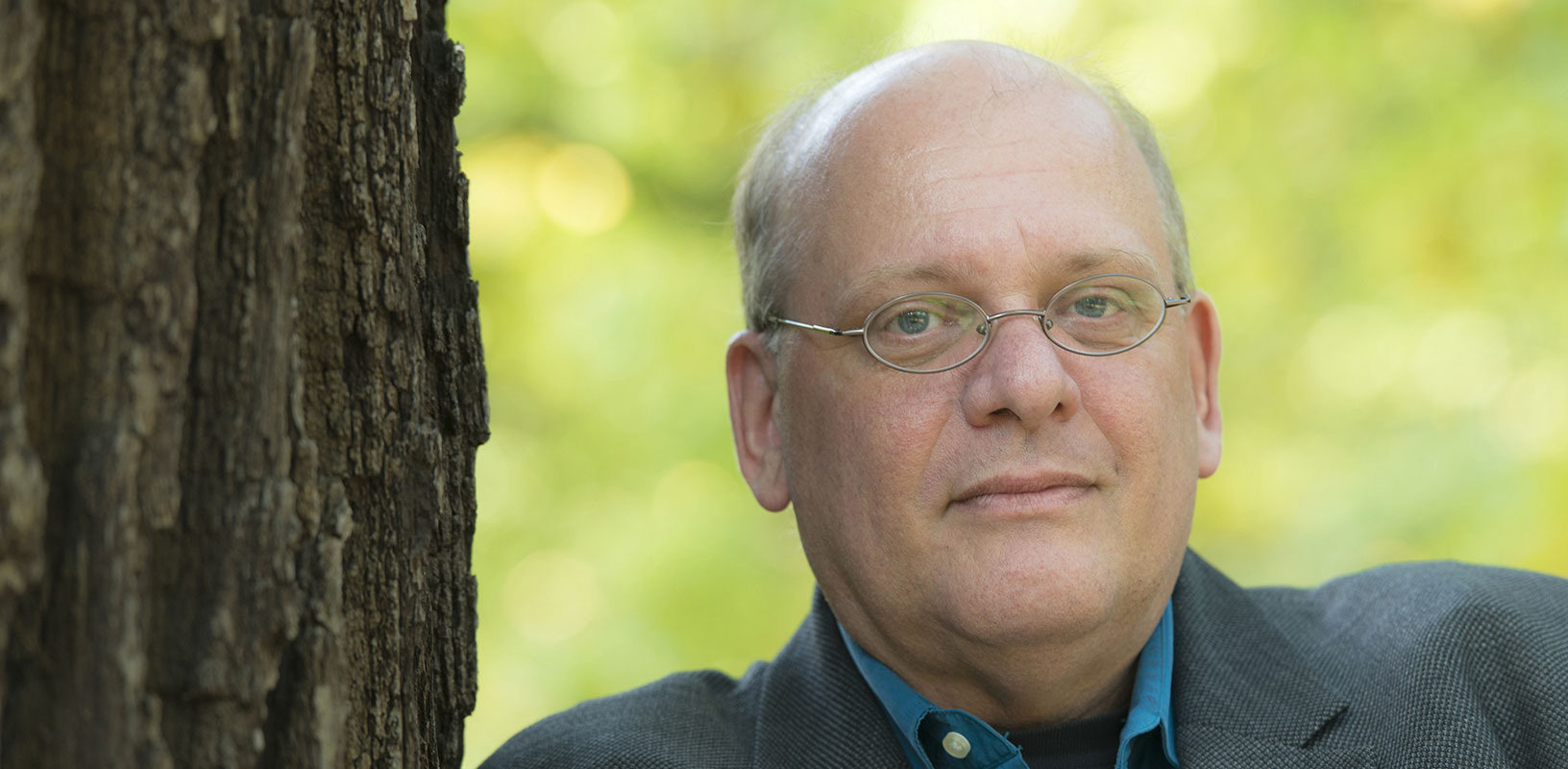 Midori gives first performances of Detlev Glanert's new Violin Concerto No.2 (To the Immortal Beloved) in Edinburgh and Hamburg in coming months. The new concerto is described by the composer as a 'musical translation' of the form and emotional currents of Beethoven's famous letter.
Detlev's Glanert's new violin concerto is finally unveiled on 5 November by Midori at the Usher Hall in Edinburgh, with the Royal Scottish National Orchestra under Thomas Søndergård, after a series of planned performances postponed due to the COVID pandemic. The work was composed in 2019 as a four-way commission between the NDR Elbphilharmonie Orchester, Suntory Hall, Borusan Istanbul Philharmonic and the Royal Scottish National Orchestra. The German premiere with Midori as soloist is announced for 10 December at the Elbphilharmonie in Hamburg conducted by Brad Lubman, with performances to follow in future seasons in Tokyo and Istanbul.
The new 40-minute score, Glanert's second violin concerto, bears the subtitle An die Unsterbliche Geliebte (To the Immortal Beloved), referring to the famous love letter Beethoven penned in 1812. The unsent letter, found in the composer's papers upon his death, has caused speculation ever since as to the identity of 'the Immortal Beloved'. However, Glanert is more concerned about the form and content of the letter and how its essence could be 'translated' into music:
"It is not significant for me to know the addressed person, not even Beethoven as a man. It is much more interesting to discover that he uses words like musical notes and motifs, creating tension and development just like in his compositions. To read the letter today is still very touching, because there are things in it that people in our own time can think or say.
"It's intriguing to see that some motifs (the post coach, the weather, the future, the "you") are appearing through the letter like themes in a large-scale Beethoven orchestral work. Individual evocation is combined with more general situations, in an expansive and constant rhetorical flow, sometimes as if in counterpoint. That brought me to the plan to read the letter like an imaginary score of one of my own pieces.
"The solo violin represents the individual level, switching between Beethoven himself and the beloved lady, depending on the context. But this 'individual' is embedded into 'circumstances' (Beethoven would say 'Schicksal') as both human beings are connected by conflicts and unions. The violin is a breathing instrument, and this is much more appropriate to my needs than – let's say – a solo piano, which would be too Beethoven-like and dominating. The big model is of course his Violin Concerto."
Another major Glanert score whose premiere has been delayed by the pandemic is his Prague Symphony, a symphonic setting of lyric fragments by Franz Kafka for mezzo and bass soloists and orchestra. Rescheduled performances in 2022 and 2023, conducted by Semyon Bychkov, are to be announced soon.
Next spring brings new productions of two major Glanert operas. Caligula, based on the play by Albert Camus, is staged at the Nationaltheater in Weimar in February, and Oceane, an operatic realisation of the unfinished novella by Theodor Fontane, receives a second staging at the Stadttheater in Bremerhaven in April, following its award-winning premiere production at the Deutsche Oper in Berlin.
Detlev Glanert's works derived from or inspired by German Romantic composers continue to travel widely. The New Year brings Ian Bostridge singing Glanert's orchestral realization of Schubert's extended flower ballad Viola in Stuttgart, the Four Preludes and Serious Songs based on Brahms's late cycle are performed in Lyon, and Glanert's 'Music with Brahms', Weites Land, is programmed in Hannover and San Antonio, adding to the tally of close to 50 performances to date since its premiere in 2014.
> Further information on Work: Violinkonzert Nr. 2 (An die Unsterbliche Geliebte)
Photo: Bettina Stöss

Boosey & Hawkes Composer News