Brett Dean's unsettled nocturne resumes LPO residency
(November 2021)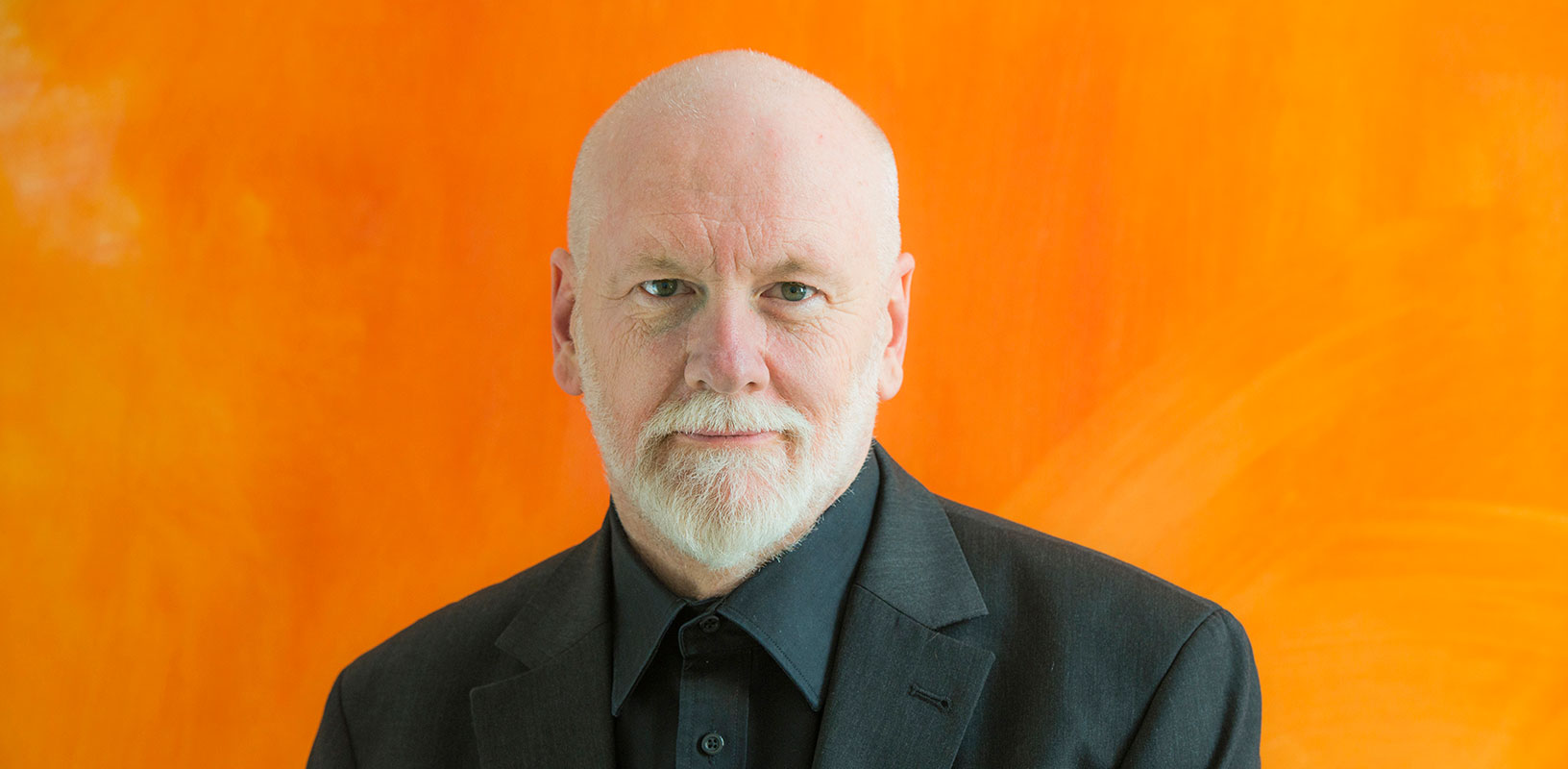 Vladimir Jurowski conducts the London Philharmonic Orchestra in Brett Dean's Notturno inquieto (Revisitato) at the Royal Festival Hall on 8 December, the latest work featured in the composer's ongoing residency with the orchestra.
Brett Dean has extended his Notturno inquieto, written as a farewell to Simon Rattle in his last season with the Berlin Philharmonic, to create a 13-minute work for orchestra with electronics. Retitled as Notturno inquieto (Revisitato), Vladimir Jurowski conducts the first performance of the new version at the Royal Festival Hall in London on 8 December. Jurowski and Dean have forged a strong creative partnership following the highly successful premiere of Hamlet at Glyndebourne in 2017, with the conductor leading international performances of Dean's Testament in Berlin, Munich and Lucerne, From Melodious Lay and Vexations and Devotions in Berlin, and Pastoral Symphony in Moscow.
Dean's new introductory movement, 'L'inizio', is a brief, dark but slowly rising 'upbeat' scored for sampled sounds, percussion and double-basses only. The main body of the work appears to be acknowledging the composer's earlier life as an orchestral viola player and saluting his former colleagues at the Berlin Philharmonic. Starting with one solo viola, then a second, the viola section evokes a scene of nocturnal unrest, which culminates progressively until it becomes overlayed by a wind chorale. With new energy the piece reaches a massive climax, but quickly calms down and ends in a restrained manner, with the music melting away 'al niente' – to absolute silence.
The work's Italian title is intended as a wink of friendly acknowledgment to its dedicatee, Simon Rattle. During Rattle's first-ever rehearsal with the Berlin Philharmonic as a young guest conductor in 1986, Dean recalls him using an Italian term to clarify his musical intentions, followed by a lot of understanding head-nodding from the orchestra members. This Simon followed up quickly with: "Yes, always clearest to say it in Italian...except maybe in politics!"
> Buy tickets from the LPO website
This performance is part of Brett Dean's ongoing residency with the London Philharmonic Orchestra. Though plans last season were interrupted due to COVID, the LPO under Jurowski succeeded in giving the UK premiere of The Players for accordion and orchestra in a streamed concert. Future highlights in the residency with the LPO this season include Dean's Viola Concerto with Lawrence Power as soloist under Hannu Lintu on 9 February and the UK premiere of his Cello Concerto with Alban Gerhardt and the orchestra's new Principal Conductor Edward Gardner on 27 April.
Dean's new environmentally themed work for soloists, chorus and orchestra, In This Brief Moment, is premiered by the Orchestre National de Lyon on 12 February conducted by Markus Stenz. The composer's award-winning opera Hamlet, premiered at Glyndebourne in 2017 and released on DVD by Opus Arte, receives its first US staging at the Metropolitan Opera next year in Neil Armfield's production, opening in New York on 13 May.
> Further information on Work: Notturno inquieto (Rivisitato)
Photo: Bettina Stoess

Boosey & Hawkes Composer News