Boosey & Hawkes Composers Nominated for 2021 GRAMMY Awards
(December 2020)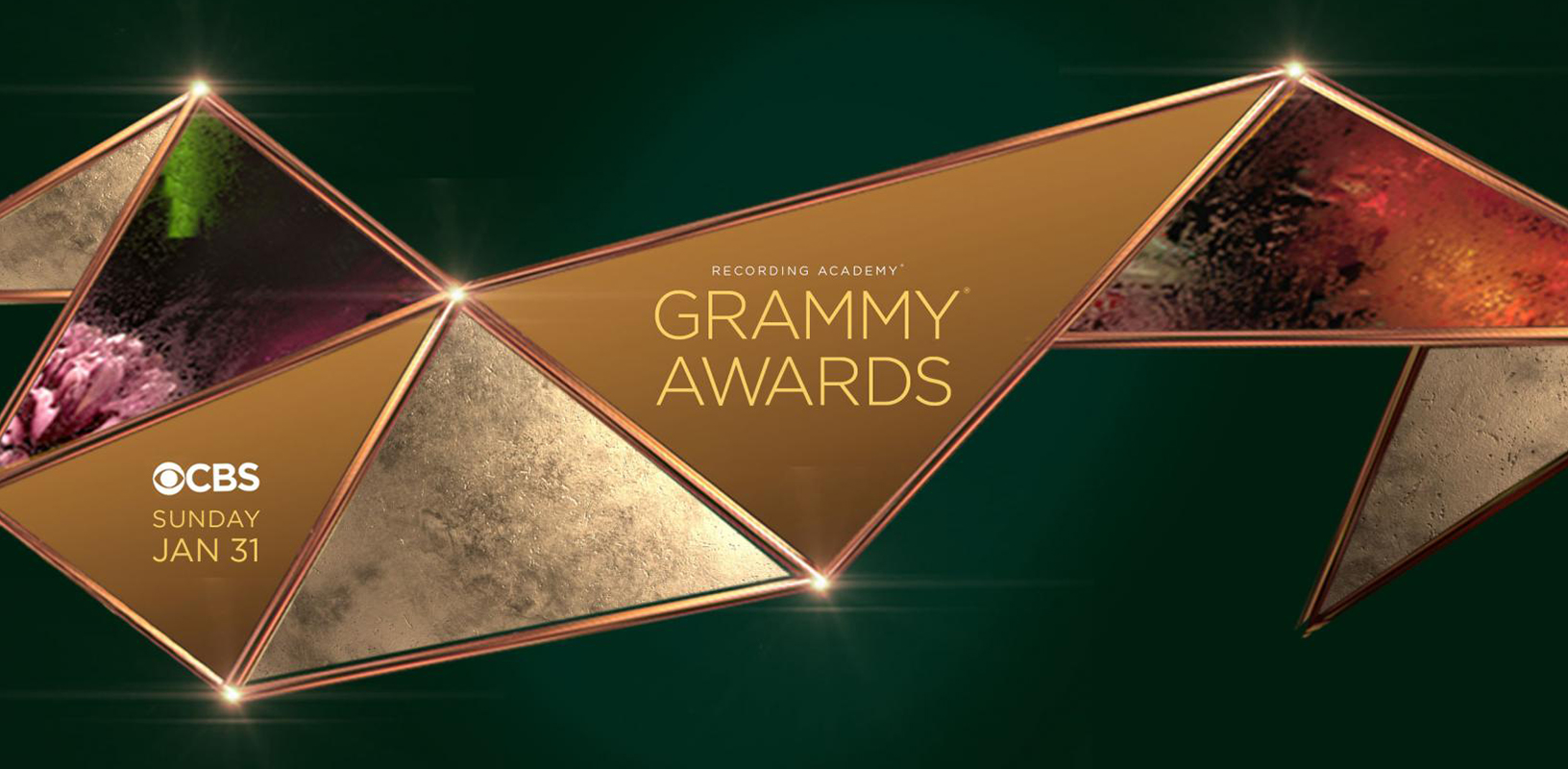 Works by composers Christopher Rouse and Carlisle Floyd receive nominations for Best Contemporary Classical Composition and Best Opera Recording at the 2021 GRAMMYS.
On November 24, the Recording Academy announced the nominations for the 2021 GRAMMY Awards. Carlisle Floyd's latest opera Prince of Players and Christopher Rouse's Symphony No. 5 have each received a nomination for Best Contemporary Classical Composition. Floyd's Prince of Players is also nominated for Best Opera Recording. The 63rd annual GRAMMY Awards will be presented on January 3, 2021.
Composed in 2015, Christopher Rouse's Symphony No. 5 received a posthumous world premiere recording this year with conductor Giancarlo Guerrero and the Nashville Symphony, released by Naxos Records. Rouse's Symphony pays homage to Beethoven's Fifth Symphony, the first piece of classical music Rouse remembered hearing. Symphony No. 5 has been receiving praise since it was debuted in 2017 by the Dallas Symphony Orchestra and conductor Jaap van Zweden. Dallas News wrote: "Rarely does a brand-new piece of music really grab me and keep me completely engaged on first hearing. But the world premiere of Christopher Rouse's brilliant, exciting and at times hauntingly beautiful Fifth Symphony had that effect."
The new recording has received similar acclaim, with BBC Music Magazine writing: "Not just Beethoven, but Nielsen and Copland are discernible among other forebears whose presence underpins Rouse's ability to straddle tonality and dissonance with heartfelt expressiveness yet showman flair."
> Listen to Nashville Symphony's album, which also features Rouse's Supplica and Concerto for Orchestra.
The recording of Carlisle Floyd's 2016 opera Prince of Players, for which he also wrote the libretto, received two nominations: Best Contemporary Classical Composition and Best Opera Recording. At age 94, Floyd is making GRAMMY history as the Award's oldest first-time nominee. Prince of Players deals with the crisis faced by actor Edward Kynaston when his enormously successful career on the British stage abruptly ends by an edict from Charles II stating that men are no longer allowed to play women's roles.
The premiere recording of Prince of Players by the Florentine Opera Company, Milwaukee Symphony Orchestra, and conductor William Boggs (released on Reference Recordings) features Keith Phares as Kynaston and Kate Royal as his protégé turned love interest, Margaret Hughes. The performances and score have been widely praised. Opera News wrote: "Floyd varies his predominantly conservative score with streaks of dissonance, skillfully evoking such varying menaces as homophobia, artistic repression and romantic frustration." Musical America praised the "first-class" cast, adding "the storytelling comes over loud and clear thanks to a libretto, excellent diction all around, and a beautifully engineered recording. If you respond to opera at its most lyrical, this is for you."
> Listen to the world premiere recording of Prince of Players by the Florentine Opera Company.
Congratulations to all of the 2021 GRAMMY Award nominees!
> Further information on Work: Prince of Players
> Further information on Work: Symphony No.5

Boosey & Hawkes Composer News