Andriessen's The only one Premieres in Los Angeles
(April 2019)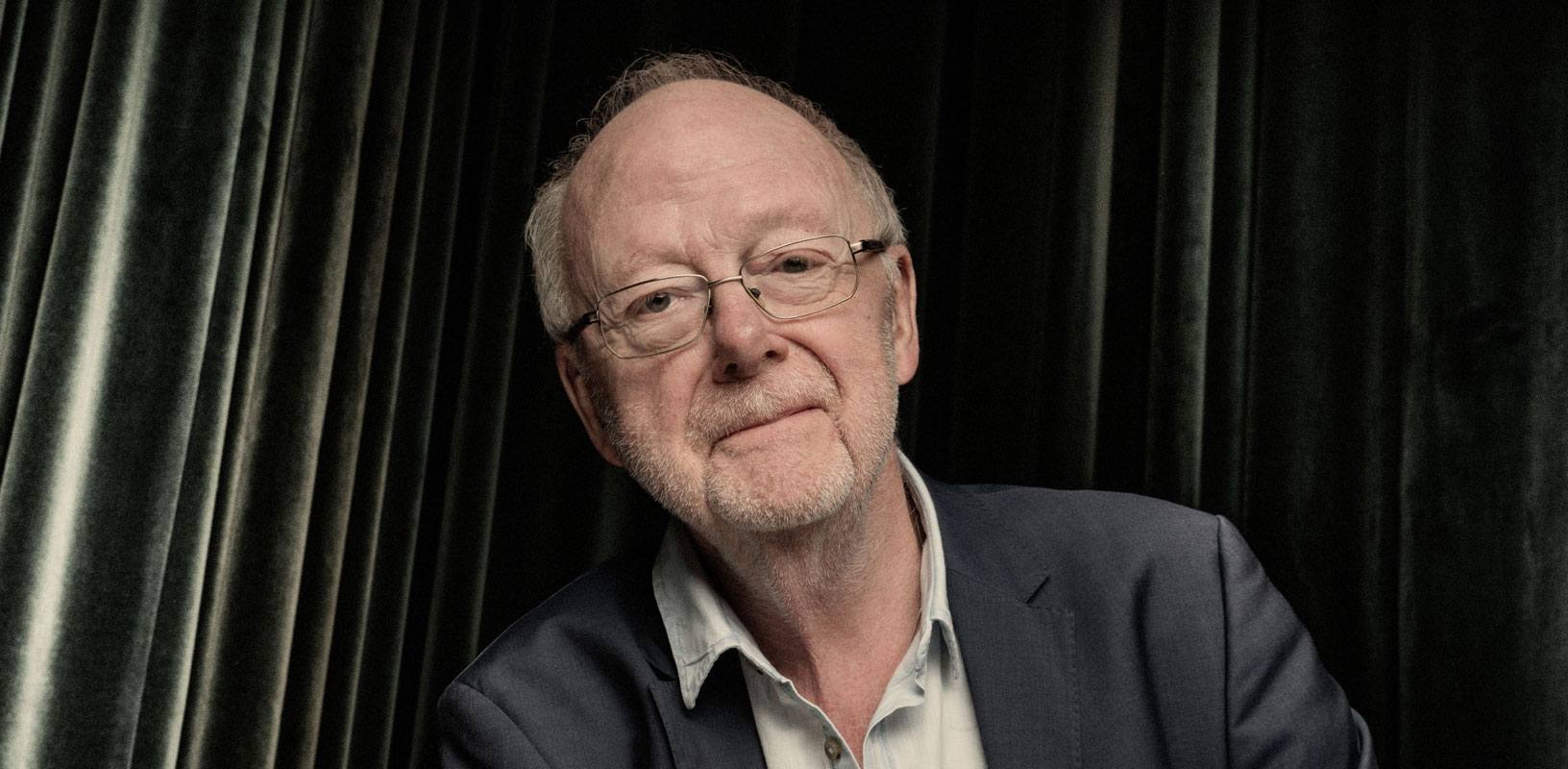 As Andriessen's 8oth birthday approaches, the Los Angeles Philharmonic and Esa-Pekka Salonen present the world premiere of The only one, written for genre-breaking singer Nora Fischer.
On May 2-5, Esa-Pekka Salonen leads the Los Angeles Philharmonic and vocalist Nora Fischer in world premiere performances of Louis Andriessen's The only one at Walt Disney Concert Hall. The work was commissioned as part of the orchestra's centennial celebrations, but also will be premiered just one month before the composer's 80th birthday (June 6). Additional commissioners include NTR ZaterdagMatinee and BBC Radio 3.
Andriessen discusses two artistic discoveries that influenced The only one. The first was a collection of poems by the Flemish poet Delphine Lecompte. The composer writes: "These witty, intelligent, experimental, and sometimes scabrous poems immediately fascinated me. My focus turned to faraway America, with its great tradition of song writing."
His second discovery was Nora Fischer, an Amsterdam-based singer known for developing dynamic creative projects that fuse classical and pop music. Andriessen writes, "The depth of her versatility has strongly influenced the musical language of the piece." He also explains that "the piece flirts a bit with certain kinds of pop songs and light music, and starts out with a beautiful song."
The only one is written for jazz singer and large ensemble of woodwinds, brass, percussion, and strings, in addition to bass guitar and guitar. The texts set come from Lecompte's first publication, The animals in me.
This is the second major Andriessen premiere of this season, following the world premiere of Agamemnon, a symphonic poem for orchestra, with the New York Philharmonic and Jaap van Zweden in October 2018. Agamemnon has since performed this past January by the London Philharmonic Orchestra and Marin Alsop, as well as by the Netherlands Radio Philharmonic Orchestra and JoAnn Falletta.
Looking ahead to the composer's landmark birthday, the Muziekgebouw Amsterdam hosts a major six-concert series devoted to the composer (23-26 May), including Asko|Schönberg in La Passione, I SOLISTI in De Staat, Nieuw Amsterdams Peil in a double bill of Odysseus' Women and Anaïs Nin, and recitals by electric violinist Monica Germino and pianist Ralph van Raat. Visit boosey.com/andriessen80 for more information about Andriessen's 80th birthday celebrations.
> Further information on Work: The only one

Boosey & Hawkes Composer News