Anna Clyne's Stride Premieres to Acclaim
(December 2020)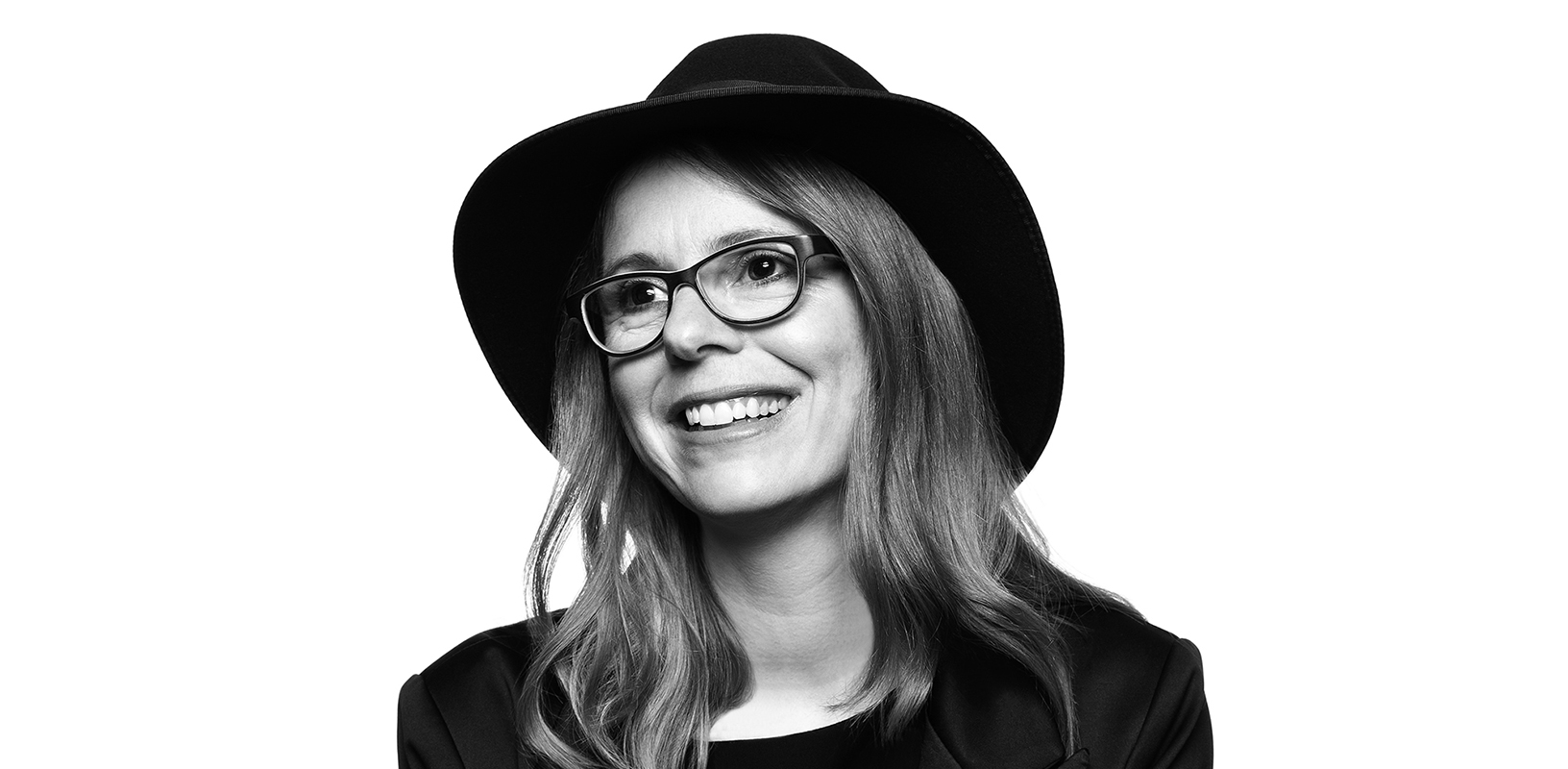 Anna Clyne's Beethoven-inspired Stride received critical acclaim after its world premiere with the Australian Chamber Orchestra on November 12. The work was also premiered in the US with the River Oaks Chamber Orchestra later that month, and has future performances planned with the Scottish Chamber Orchestra, Lausanne Chamber Orchestra, and Detroit Symphony Orchestra.
Stride, a new work for string orchestra by Anna Clyne, received a triumphant debut with the Australian Chamber Orchestra and conductor Richard Tognetti on November 12, followed shortly by a livestreamed conductor-less US Premiere with the River Oaks Chamber Orchestra on November 14. The new work was met with critical acclaim, with many reviewers noting Clyne's humor and deft incorporation of Beethovenian gestures. Future performances are schedule with co-commissioners Scottish Chamber Orchestra and Lausanne Chamber Orchestra, as well as with the Detroit Symphony Orchestra.
Commissioned as part of the Beethoven anniversary celebrations in 2020, Stride draws inspiration from his Piano Sonata No. 8 in C minor, Op. 13 ("Pathétique"). Like the Beethoven, Clyne's work consists of three sections that each develop a different fragment from the sonata.
The Sydney Morning Herald
"Themes from Beethoven's Pathetique Sonata appear and recede like ideas floating at the back of one's head."
Limelight Magazine
"Clyne plunders recognisable gestures from the Beethoven and bends them, chameleon-like, into an array of moods from mad waltzes to chanting cries and stabbing strings à la Bernard Herrmann. It's a wild ride of a piece, full of humour and virtuosity, and a clever link back to the music celebrated in this anniversary concert."
J-Wire
"I've come to be apprehensive about premieres of new works. Too many are little better than jumbled sound effects, but Stride was an exception ... it held the attention of the audience with clever, accessible invention, and plenty of excitement."
The Daily Telegraph
"The switches of mood and tonality work very well—one would hear something familiar only for it to skitter off on another path, perhaps with some stabbing bowing reminiscent of Bernard Hermann score for Hitchcock's Psycho."
Watch the ROCO US Premiere performance of Stride on YouTube.
The premiere of Stride comes at the tail end of an exciting year for Clyne, who has had two major album releases: The premiere recording of her cello concerto, DANCE, was released in June with cellist Inbal Segev, the London Philharmonic Orchestra, and conductor Marin Alsop, and her portrait album, Mythologies, was released in October, both by Avie Records.
> Further information on Work: Stride
Photo: Christina Kernohan

Boosey & Hawkes Composer News